At the Devon Laser Clinic, you will have a choice of 3 types of class 4, medical laser or alternatively an Intense Pulsed Light (IPL) system.
This means you will be treated with whichever system is most appropriate for you, not because it is the only machine we have.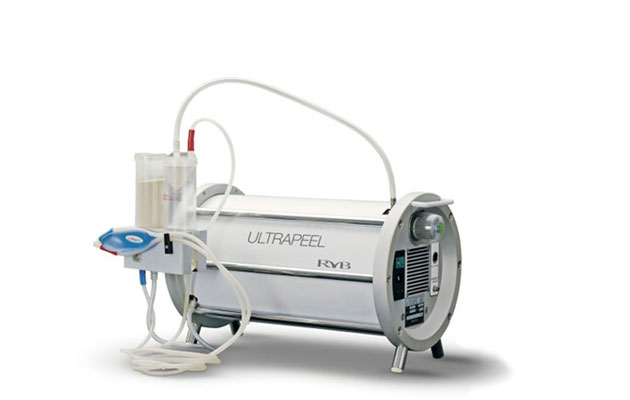 Ultrapeel For Microdermabrasion
Polaris Nd:YAG Laser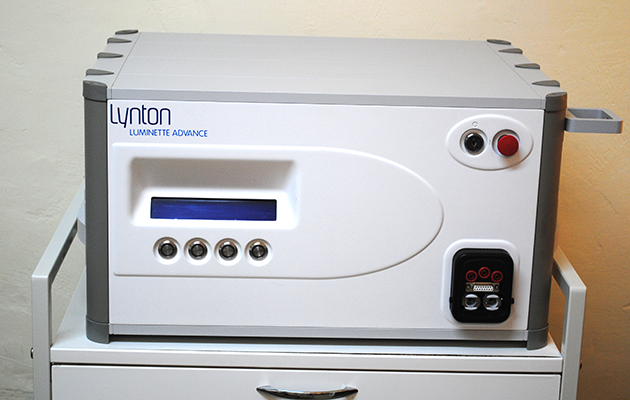 Lynton Luminette Intense Pulsed Light System
Cynosure Alexandrite Laser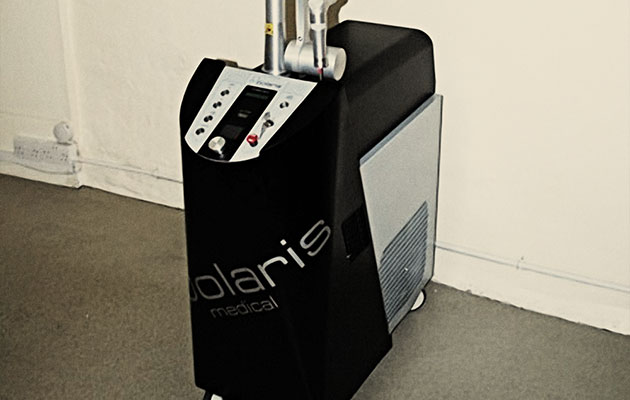 Polaris Q-switched Ruby
The Cynosure Alexandrite is used for hair and benign epidermal pigmented lesion reduction on fair skinned people.
On the other hand, the Polaris Nd:YAG is used for hair reduction on darker skin types, thread vein reduction to the face and legs and skin rejuvenation.
Our newest addition is the Polaris Q-Switched Ruby laser for tattoo removal and for difficult to treat pigmented lesions.
The Lynton Luminette Intense Pulsed Light (IPL) system is used for the treatment of Rosacea, Acne and for skin rejuvenation.