This is the new Devon Laser Clinic website that has been in the works for a few weeks now.
Fonts
We have a new logo – very similar to the the original, but with changed colours to suit the new site colours, and different fonts. In order to make the fonts easy to find in the future we chose them from the freely available Google fonts.
The diagram below shows the fonts. And here are the links if you want to get hold of the same ones.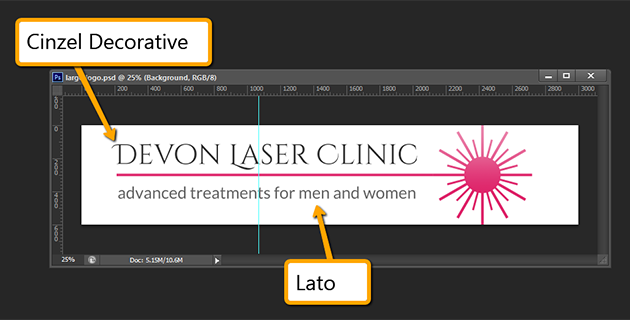 Web Design
We used WordPress to build the site, and used the Genesis Framework as our theme set. The theme itself is based on Outreach which is a Genesis child theme but it has been modified to depart from the original.
We installed it using the WordPress installation plugin called WP Whoosh. WP Whoosh makes it easy to achieve good quality WordPress installations. WP Whoosh was developed by us.
Liz Jamieson
Devon Web Designers
WordPress Web Design