The Devon Laser Clinic is a family run, nurse led clinic which provides cosmetic treatments using a range of non-invasive laser and non-laser techniques.
The clinic was established by Sara Colvin in March 2002. Sara is a Registered Nurse who has been qualified since 1996. She gained a BTEC in Laser and Intense Light Hair Removal in 2002. Sara's husband Brent is the clinic manager.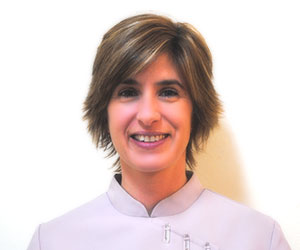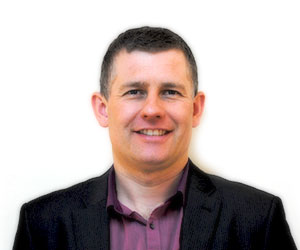 We specialise in using medical lasers and IPL (Intense Pulsed Light) for the purpose of hair, thread vein removal, tattoo and pigment lesion removal and skin rejuvenation. Three different types of class 4 lasers are used in our clinic.
A Cynosure Alexandrite laser is used for hair and pigmented lesions on fair skin types and a Polaris Nd:YAG laser is used for thread vein removal, hair removal to very dark skins and for the laser facials. Our latest addition is the Polaris Q-Switched Ruby laser for tattoo and pigment lesion removal.
A Lynton Luminette IPL is used in the treatment of Rosacea, Acne and also for skin rejuvenation.
We also offer non-laser treatments for skin rejuvenation such as
Microdermabrasion
Mesoestetic acid facial peels
Cryotherapy for skin tags
Treatments are carried out in an attractive,relaxing and hygienic consultation and clinical area.
Dignity, confidentiality and the highest standards of care are assured at all times.